Partnership with Cervenka Consulting s.r.o.
We are happy to announce our partnership with Červenka Consulting s.r.o. in the developing the "Digital Twin" concept for the assessment of reliability and safety of civil engineering structures.
And what are the benefits the "Digital Twin" offers compared to traditional structural health monitoring systems? Here they are:
– insight into the structure's behavior and its future development
– real time data on structural health and existing safety margins
– predictions on structural safety and reliability into the future
– full 3D numerical model for data visualization and their interpretation
– metrics for the management team with no data overload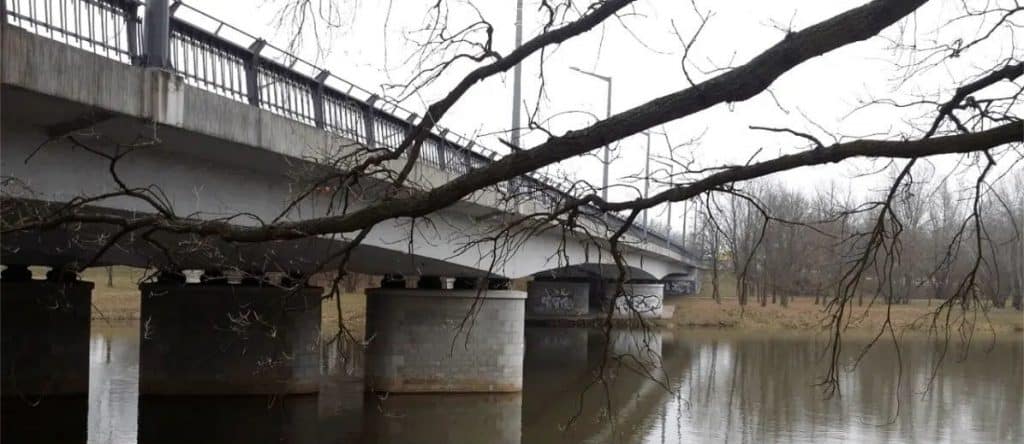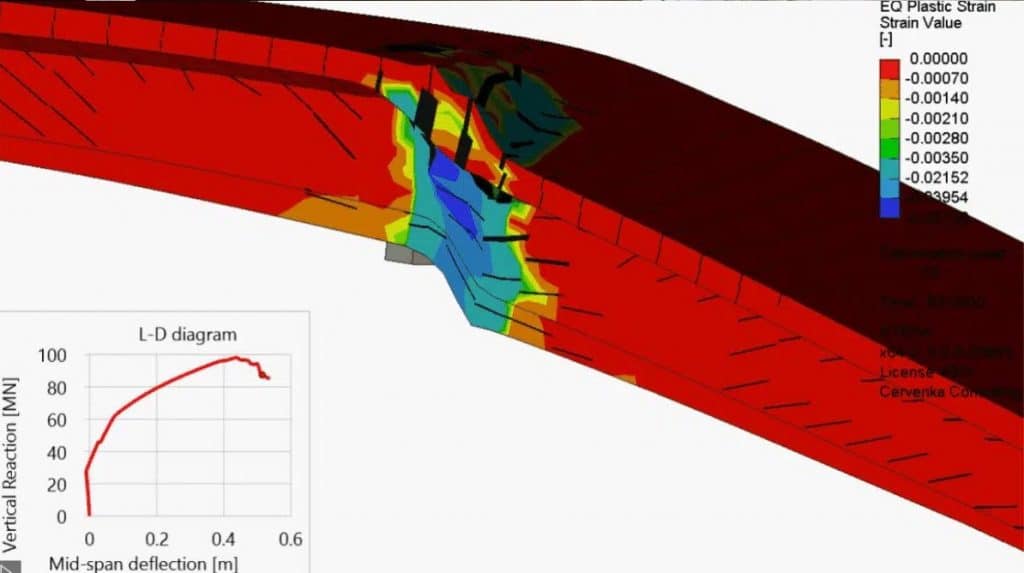 If you are interested in our technology based on the "Digital Twin" concept or want to learn how it can be applied for your structural health monitoring projects, please contact us.
The Technology Agency of the Czech Republic