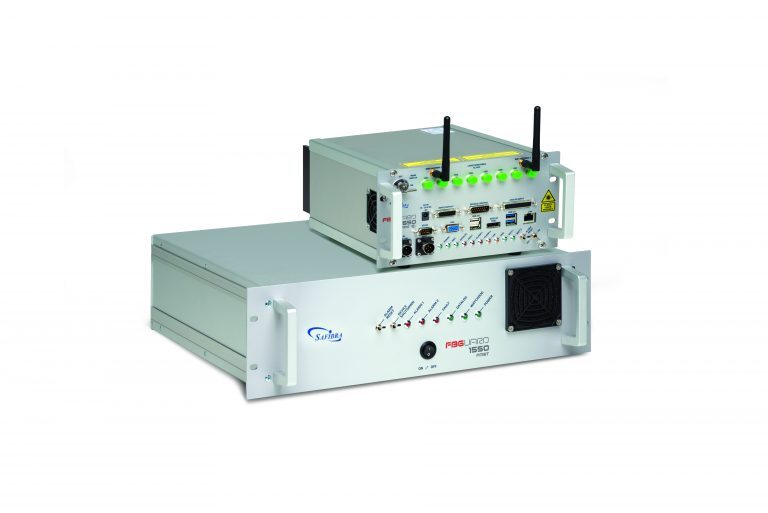 Gallery from realized project
Our company was invited to the project thanks to its professional expertise and experience in providing fiber optic sensing systems for monitoring the structural health of engineering structures.
We work with fiber optic sensors we manufacture to monitor the stability of buildings and infrastructure. The calculations are based on state-of-the-art numerical modeling approaches. Thanks to this, we always guarantee the reliability of our solutions.
FBG technology is the most suitable solution where conventional procedures fail or are not viable because of routine operation.
Our solutions can be modified to meet your project's needs, such as the desired functionality, interoperability, etc.
Electrical sensors may stop working due to wear and tear or weathering. This causes additional costs. Fiber optic technology is characterized by high durability and reliability.
Are you considering our products and solutions, need to consult about your project with us, or would you like to establish long-term cooperation with us? Contact us. We'll do our best to answer any questions you might have within 24 hours.

Are you in a hurry? Don't forget to leave your phone number to speed up the communication process.
---