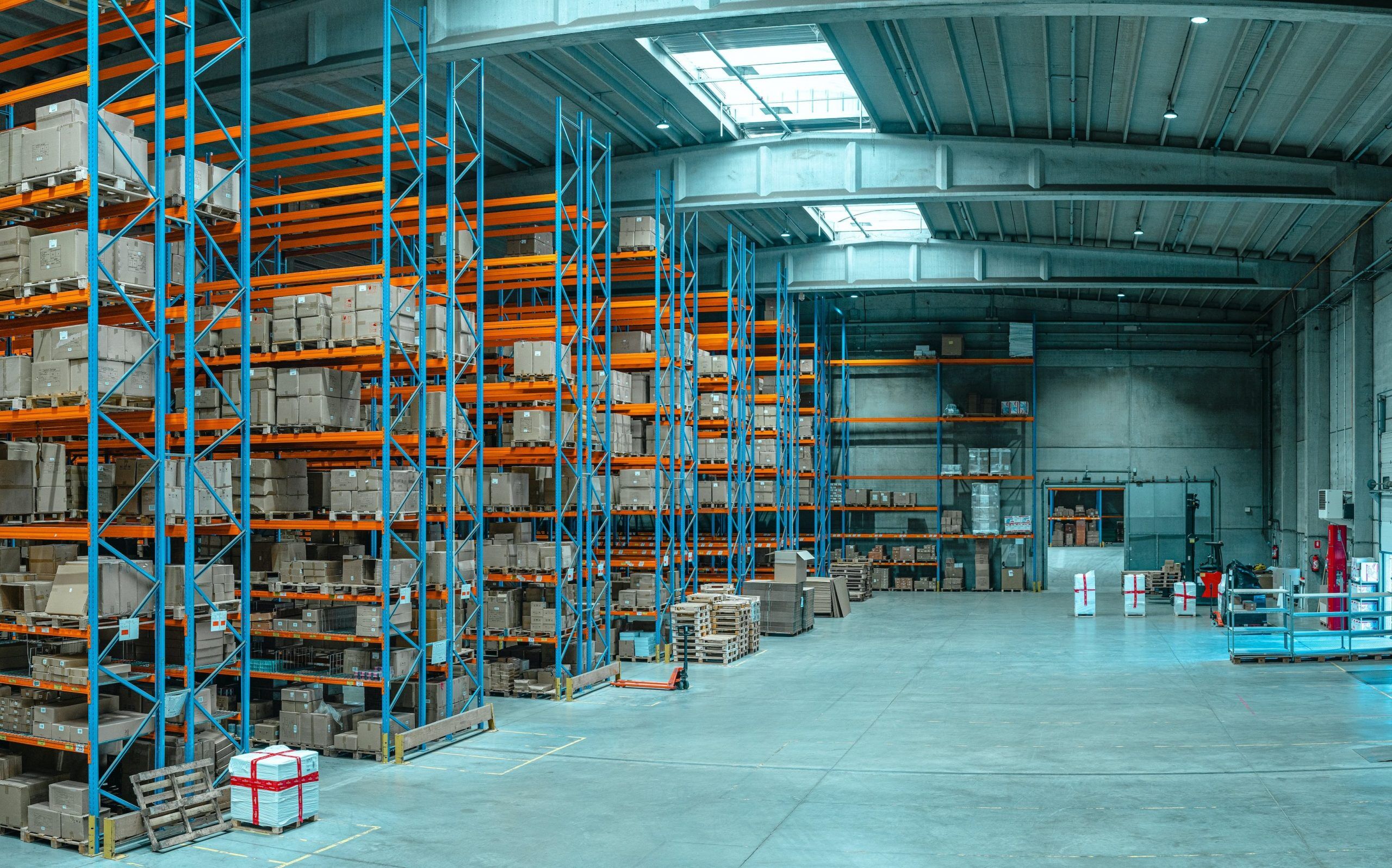 Protect people and infrastructure from collapsing buildings
Our comprehensive Fiber Bragg Grating (FBG) roof monitoring system for concrete, steel and wood structures helps to cope with security risks and minimize operational disruptions. The system measures and remotely monitors the deflection of one or more roof elements. If the maximum permissible load exceeds limits, leading to one of the self-supporting elements bending more than allowed, our system sends an alarm to the facility management. This allows the necessary steps to be taken in time.
variety of roof constructions supported
deep insight into the roof's life and long term health
automatic warning when thresholds exceeded
In most cases problems with the roofs are caused by the use of inferior materials or their natural aging. A collapse of the roof can threaten the lives of many people. Also, the buildings' repairs, damages to the inventory, and lost business during the closure can be expensive.
Our system for roof monitoring is based on the innovative FBG technology which has a lot of unique advantages. The multiplexing capability allows it to connect many FBG sensors in series. This helps to reduce the cabling to a minimum and further facilitates the whole installation process. The inherent technology advantages of FBGs also provide very high reliability and have a long life cycle.
The FBG based sensors are mounted directly on the structural roof elements and accurately measure all changes. The sensors are designed to have a tight and force-fit connection with the roof structure. With an appropriate sensor design and the optimal placement of sensors at critical points, a cost effective solution can be provided. Moreover, the system can automatically warn the facility management when critical thresholds are exceeded.