Monitoring of industrial and R&D processes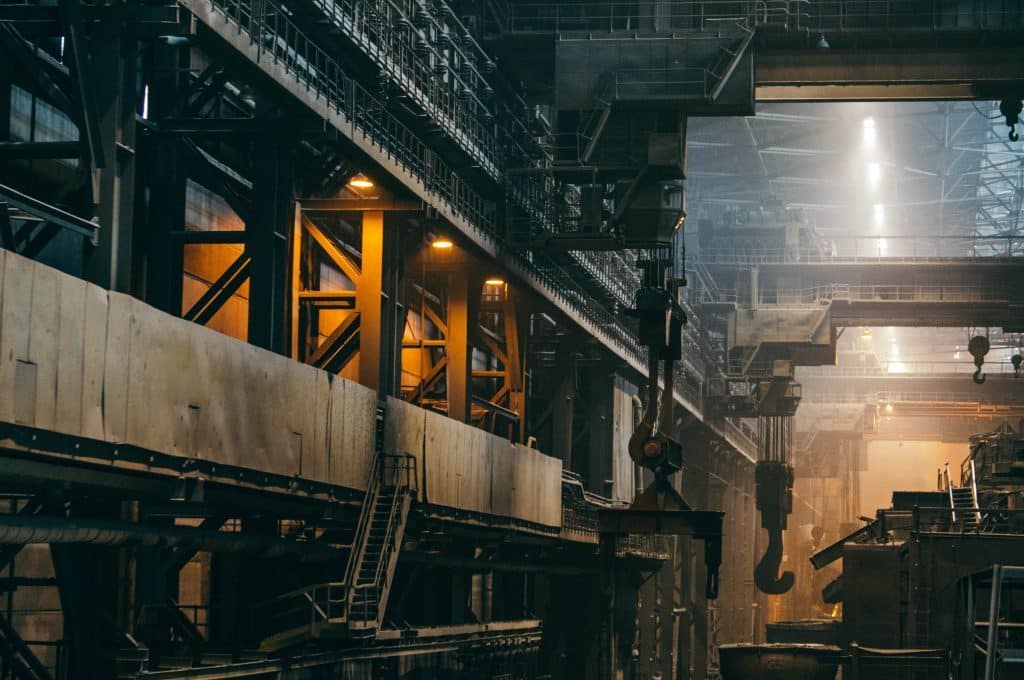 Identify and prevent hazards to your industry operation in real time
In this increasingly competitive world, companies just cannot take the liberty of industrial and R&D processes stopping or being interrupted due to any problems. Therefore the monitoring of industrial and R&D processes is necessary to ensure the long term reliability of their operations. Monitoring enables you to receive intelligent real time insights and thus react preventively in the optimization, repair, and maintenance of equipment and production lines, minimizing downtimes and cutting down costs.
customized sensing cables with FBGs
rapid detection and high sensitivity
real time information about anomalies, integrity, or process failures and their location
Industrial and R&D processes are even more challenging to monitor due to their complexity, nonlinear dynamics, and many affecting factors involved. SAFIBRA's system for monitoring industrial and R&D processes uses fiber optic sensing technology. When unexpected changes in temperature, strain or any other parameters occur, the monitoring system features high sensitivity and speed to give complete, continuous, real time information about what is happening at every point of the covered area.
When monitoring industrial and R&D processes, the FBG sensing cable covers your process structure. The system takes measurements at every point where the FBG sensing element is. It can monitor linear structures, or you can create a grid, or another layout, covering your process structures or other technological features.
We offer a wide range of sensing cables that are fully customized and designed for each specific application to provide the balance between rapid response and maximum protection to the sensing fiber. Supplementary telecommunications fibers can be incorporated into the sensing cable if required. We can also offer sensing cables for different temperature ranges.
Our system is suitable for monitoring, controlling, and optimizing machinery, systems, and processes across many industries, such as chemicals, pharmaceutics, biotechnology, energy, water/wastewater, oil, gas, plastic, paper, food, and beverages.